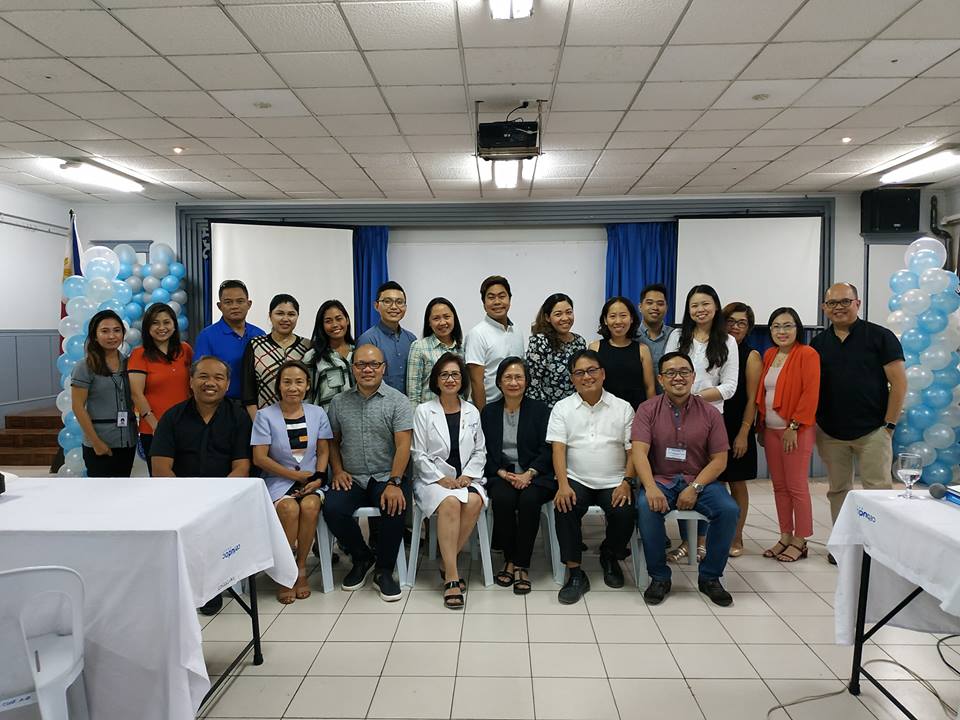 CDUH Research Ethics Committee Re-accreditation Training and Survey Visit
Last February 18-21, 2019, the Central Visayas Research Ethics Committee, particularly the REC staff, takes part in the re-accreditation training and survey visit of the Cebu Doctors' University Hospital Research Ethics Committee. The coordinator and team leader of the accreditation team was Dr. Sonia Bongala of the Philippine Health Research Ethics Board (PHREB) and Dr. Manuel Emerson Donaldo of Chong Hua Hospital, respectively. Along with them are Dr. Alvin Concha of Southern Philippines Medical Center and Dr. Arnold John Uson of Perpetual Succour Hospital. 

The participants for the accreditation team were comprised of different RECs from the member institutions of the consortium. Particularly, representatives were from the Central Visayas Research Ethics Committee, Talisay District Hopital PETRO,  University of Cebu REC, and Velez College.