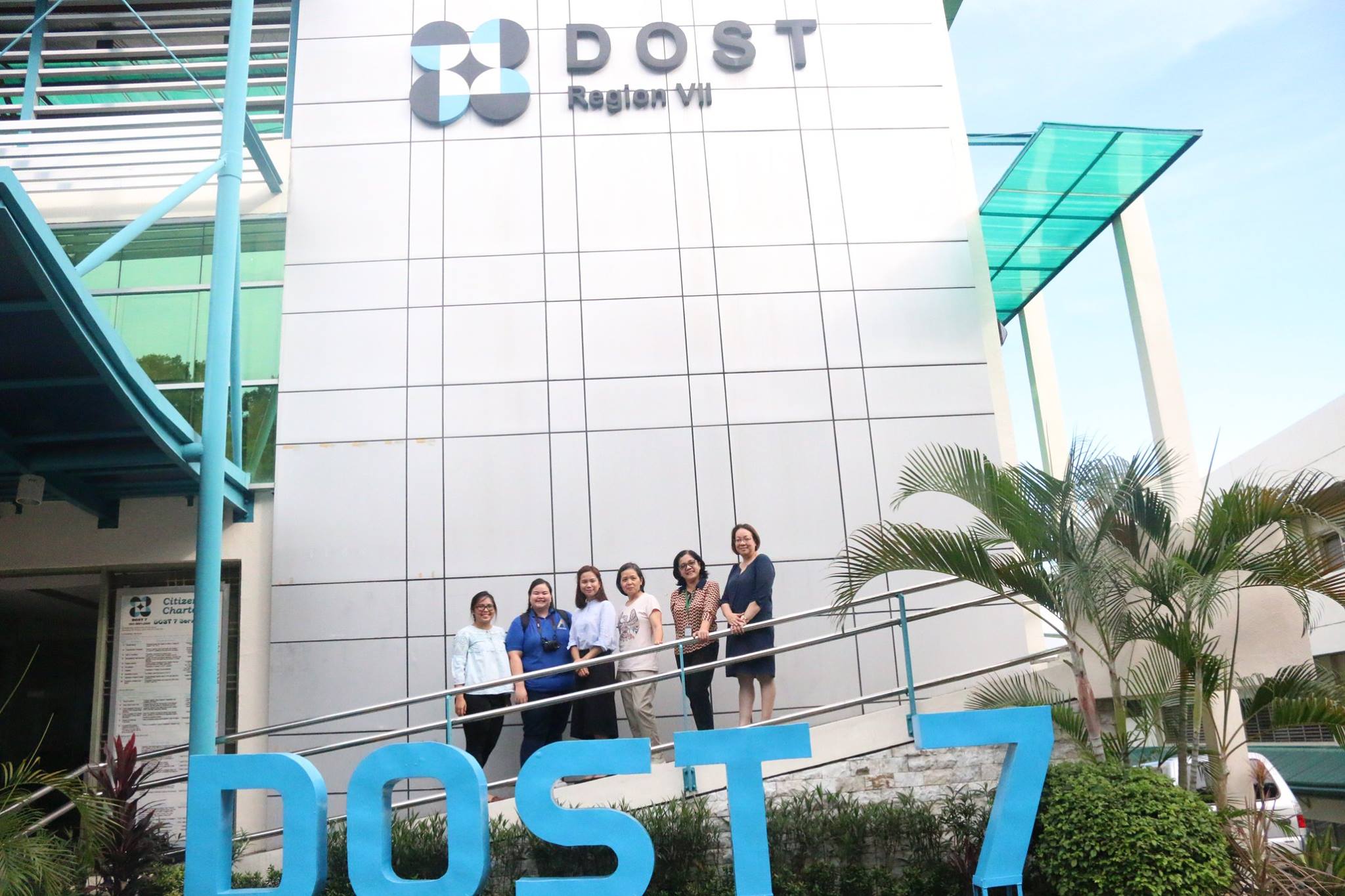 DOST VII hosts Regional Science and Technology Week
The Department of Science and Technology VII (DOST VII) celebrates its annual Central Visayas 2018 Regional Science and Technology Week last November 14-16, 2018 in Island City Mall, Tagbilaran City, Bohol. The 3-day activity was filled with insights and learnings as various programs, services, and products of DOST were showcased.

Honored guests from DOST and the province of Bohol partook in the conduct of the 2018 RSTW. The activity officially commenced with the warm welcoming remarks of DOST 7 Regional Director, Engr. Edilberto Paradela followed by the presentation of the DOST innovation breakthroughs by DOST Secretary, Sec. Fortunato de la Peña. Moreover, Bohol Governor, Edgar M. Chatto, was also proclaimed the DOST Bohol S&T Ambassador. A press conference with DOST Sec. Fortunato dela Peña, DOST-SEI Dir. Josette Biyo, DOST-PTRI Dir. Cecilia Elumba, DOST-ASTI Acting Dir. Joel Joseph Marciano, DOST 7 RD Engr. Edilberto Paradela, and DOST Bohol PSTD Vina Antopina further added insights to the general public on the state of the art breakthroughs in science and technology.

With the goal of serving "Science for the People", the 2018 RSTW was indeed a fruitful event. Aside from the booths of different DOST programs and services, there were also several talks were conducted all the while. Dr. Christopher Bernido, the president of Central Visayas Institute Foundation, Inc. talks about "Harnessing STI in the academe sector" while Dir. Josette T. Biyo tackles the DOST Scholarship Program. Also, there were also awarding of winners on various DOST aspects, e.g.  Best SETUP Adopter Award per province.