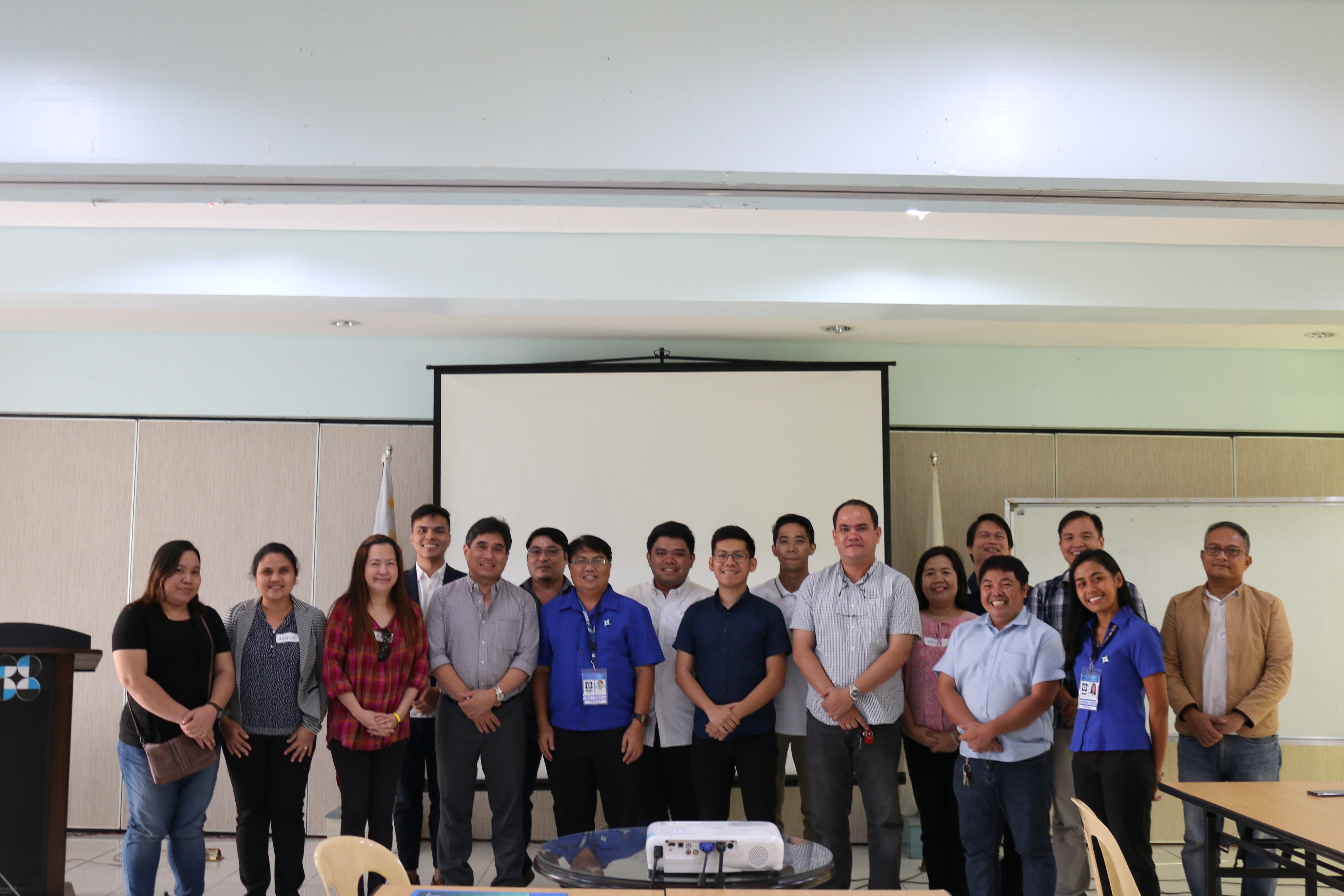 Institute of Biomedical Engineering of De La Salle University Biomedical Research Workshop
The Institute of Biomedical Engineering and Health Technologies of De La Salle University together with the Central Visayas Consortium for Health Research and Development conducted a two- day Writing Workshop for Biomedical Device Research in region 7 last June 10-11, 2019. The workshop focused on developing the skills that will facilitate the participants' chances of obtaining funding through DOST-PCHRD or from external funding agencies.The topics during the workshop includes framing specific research questions; presenting the significance of the research in the light of previous work and of issues emerging in applied contexts; organizing of the proposal into a logical and consistent sequence of ideas and identifying possible questions from the reviewers or evaluators and how these may appropriately be addressed.

The said workshop has been successful with a total of 20 participants including speakers and facilitators.